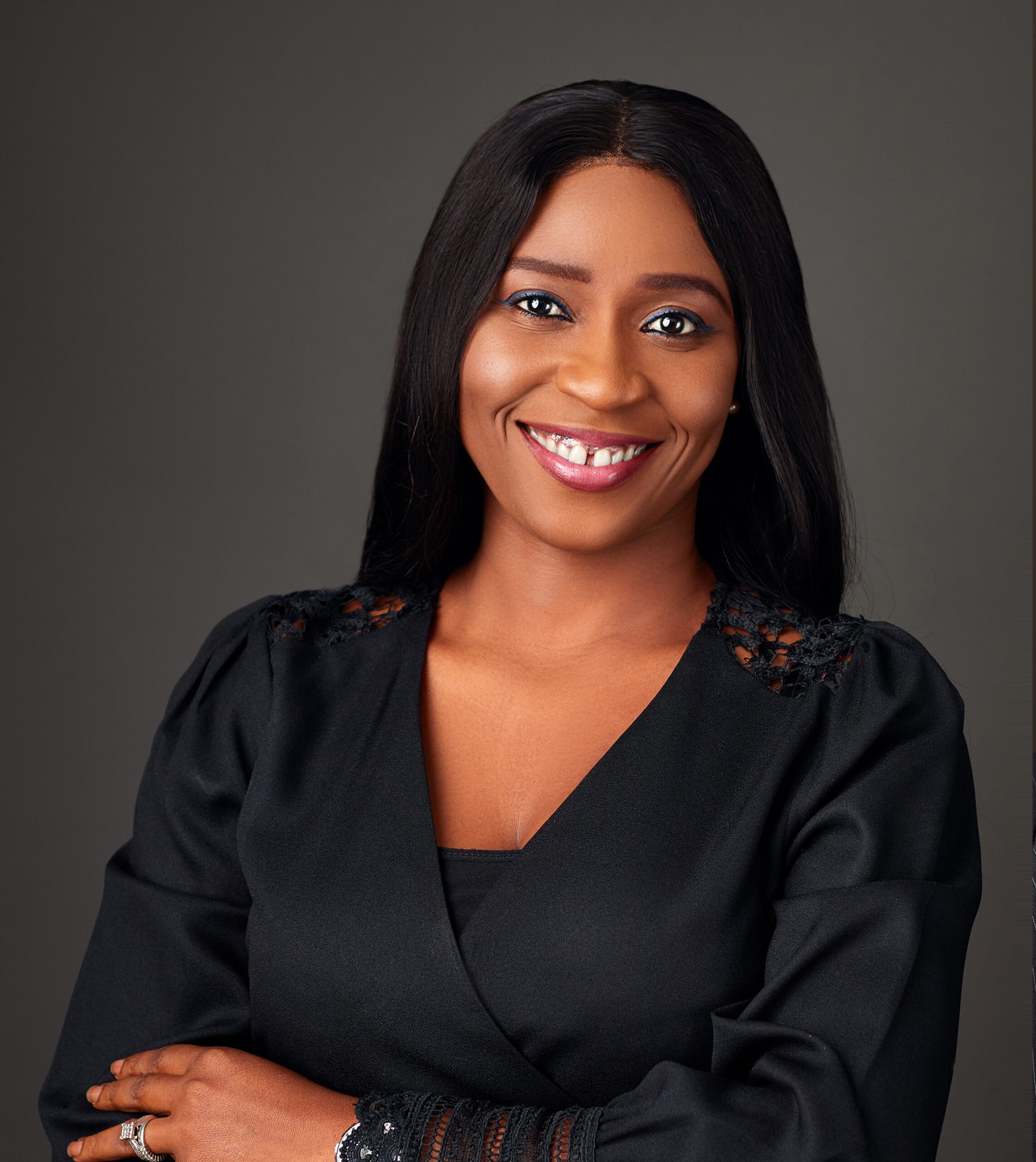 Bola Ighodalo
Operations Lead
Bola is the Operations Lead of the firm; she uses her innovation and charisma to ensure the smooth operation of the firm. Her tenacity and collaborative skills have ensured the growth of the firm as she sees to the administrative and non-administrative running of the firm.
Bola has her master's degree in public administration with a major in Human Resources from the prestigious University of Lagos. She is a certified Human Resources professional and an Associate Professional in Human Resources – International (aPHRI). Her peculiar eyes for talents have helped in the distinctive and outstanding recruitments in the firm. Her critical recruitment role has positively increased the size of the firm. Not only is she efficient in the recruitments of key staff, but also in their onboarding as well as performance evaluation. Her people skill makes her approachable by all members of the firm without any form of intimidation.
As a member of the Association of Law Firm Administrators of Nigeria (ALAN), Bola joins her contemporaries to innovate new ways legal practice can be enhanced in line with constant technological and economic advancement.