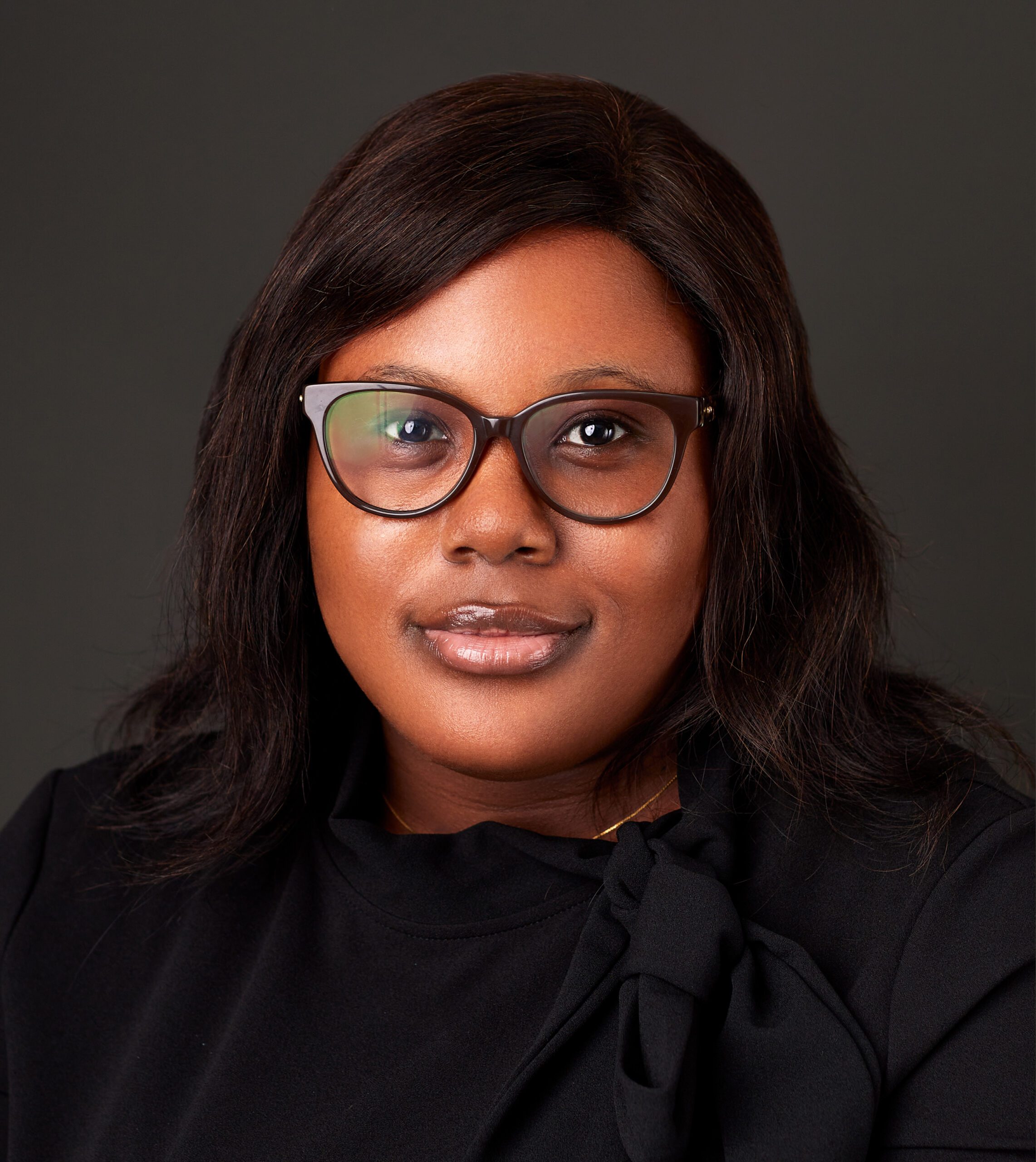 Esther Randle
Associate
Esther is an articulate and focused professional with cognate experience and proven history of attaining favourable outcomes in assigned tasks.
She is a result driven lawyer that thrives in a dynamic environment and quickly adapts to the ever changing demands of the legal world.
Her repertoire of keen advocacy and savvy makes her a dynamic lawyer.