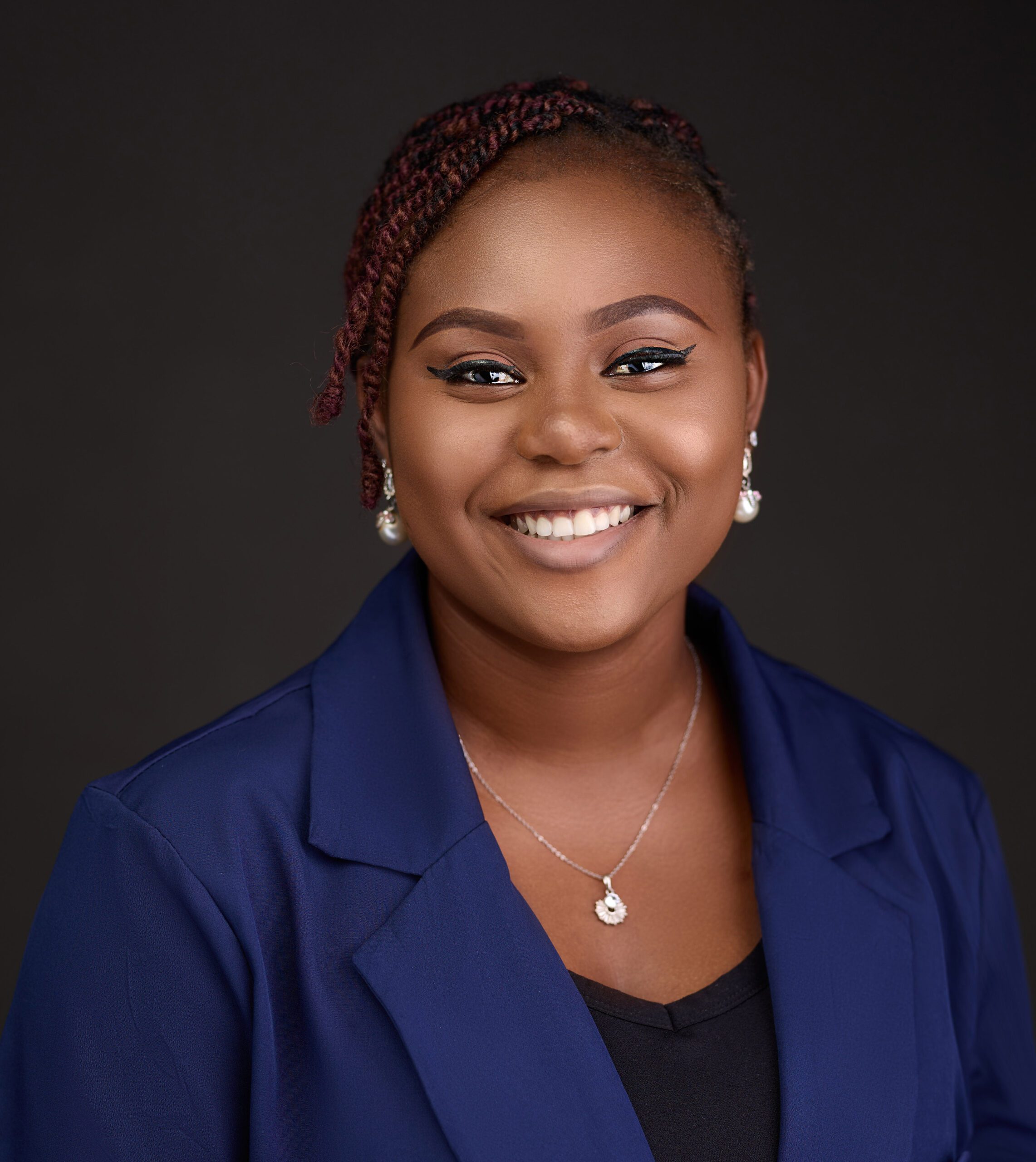 Omolara Akinlabi
Graphics and Communication Assistant
She  is proficient in using design software such as Adobe Photoshop, and Illustrator. She has a strong understanding of typography, color theory, and composition, which she uses to create designs that are not only aesthetically pleasing but also effective in conveying the intended message.
Her portfolio showcases her versatility as a designer. From brand identity to packaging design, her work is characterized by a clean and modern aesthetic that is both sophisticated and approachable. She also has experience in designing for both print and digital media and has worked with a variety of clients from different industries, including fintech, health, and technology.
She earned her Bachelor's Degree in Mass Communication from the University of Lagos and is currently pursuing a Master's Degree in the same field at the same university.
 She believes that good design should not only look beautiful but also solve problems and is always looking for ways to improve her skills and stay up-to-date with the latest trends and technologies. She is constantly challenging herself to push the boundaries of what is possible with design.