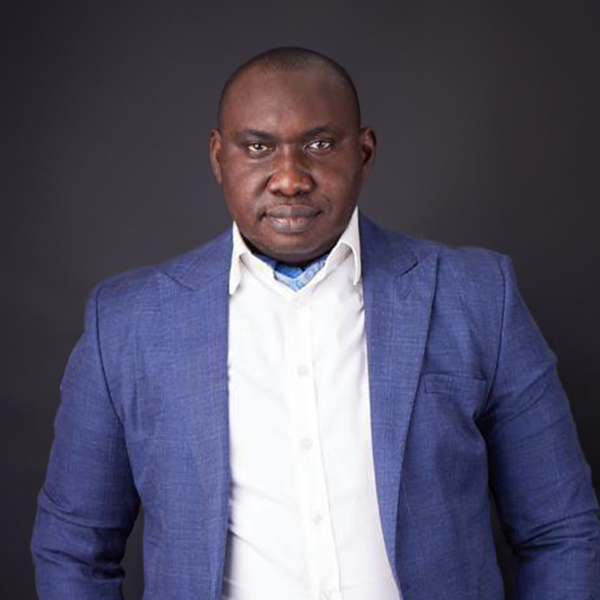 Dayo Adu
Managing Partner
Dayo is a Partner, he advises on due diligence, Regulatory and Compliance audit, corporate and internal investigations, and general commercial law. He also renders legal advice on foreign investment in Nigeria, corporate structures for investment, investment incentives; tax breaks for foreign investors and company establishment procedures. He has advised both indigenous and international firms on general commercial laws cutting across different industries and draws from his dispute resolution background.
He is a regular speaker at various in-house training, seminars and large workshops on corporate Immigration and employment law with a particular focus on expatriate employee concerns.
He is a professional negotiator and mediator ("PNM") and also an associate member of the Chartered Institute of Arbitrators ("ACIARB") England. He has also co-authored the Nigeria chapter for several notable international publications on Business Crimes, Labour & Employment Law, Product Liability, Corporate Immigration and Construction Law. He was a working Nigeria member of the Global Employment Institute of the International Bar Association ("IBA") for several years.
Recently, Who's who legal (WWL) 2018 recognised Dayo Adu for his expertise in Labour & Employment, and Corporate Immigration practice in Nigeria. Dayo Adu "goes beyond expectations", with sources asserting that they "would recommend him to anyone". Dayo was also separately recognized amongst just 2 lawyers in Nigeria as a future leader in Investigations by Who's Who Legal (WWL) 2019 publication.
Dayo Adu is also recommended for his "in-depth knowledge of the whole immigration regularization process" and "an ability to solve very difficult immigration issues amicably". His practice is praised for its "professionalism and responsiveness" accordingly offering "great customer service" on matters including expatriate work authorisation." Further, Dayo's practice provides "in-depth knowledge of the entire relocation business" and he has particular strength on matters relating to immigration procedures according to respondents.
Dayo was recently recognized by the World Bank for his contribution to "Doing Business 2016: Measuring Regulatory Quality and Efficiency".