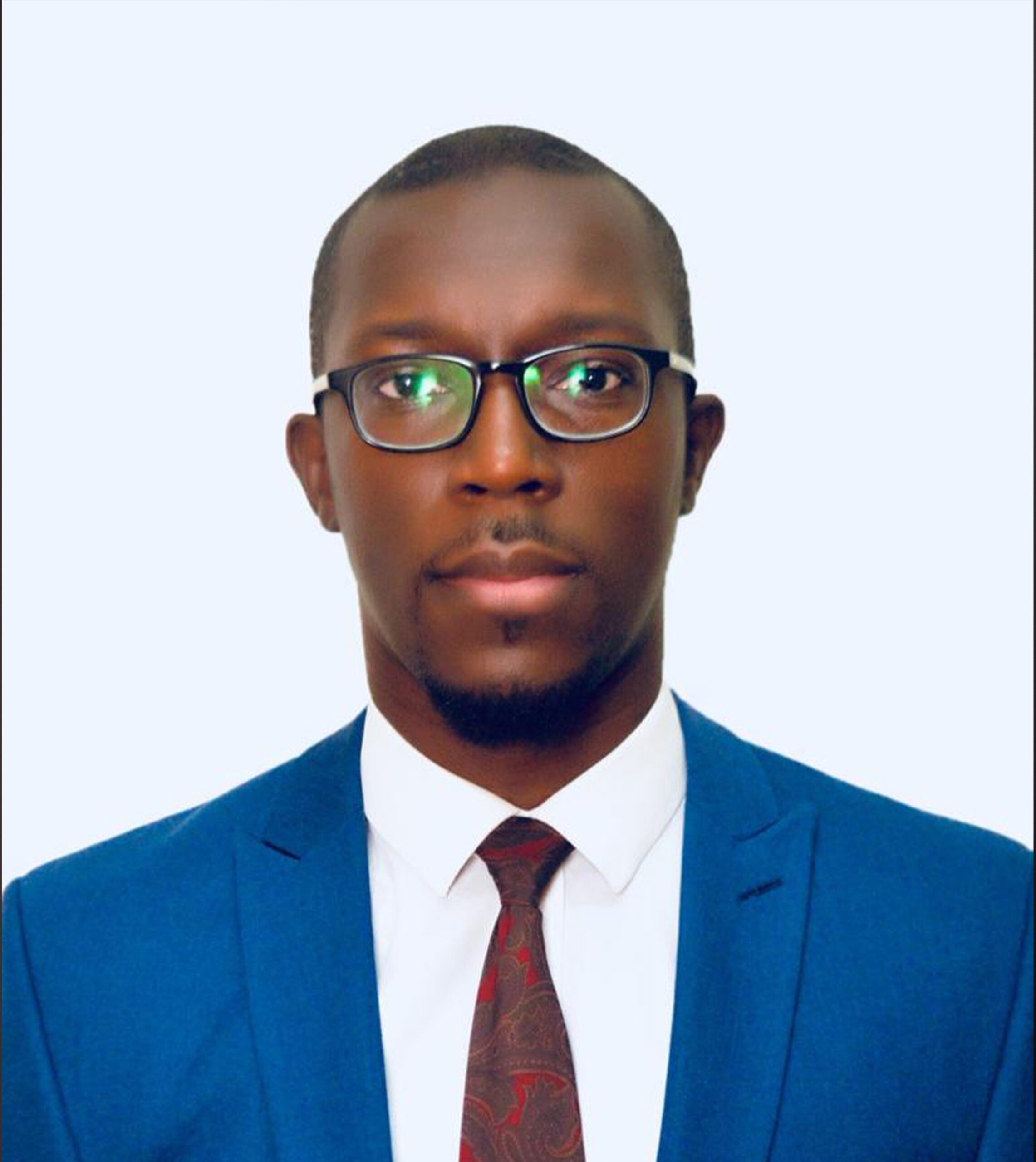 Kenneth Chijioke-Keme
Associate
Kenneth Chijioke-Keme is an Associate at Famsville where he leads the Maritime and Transport Practice Group.
He has represented oil and gas companies, off shore services companies, vessel owners, freight forwarders, importers and shippers in both wet shipping and dry shipping matters, including under the Cargo Defence Fund in Nigeria set up by the Nigerian Shippers' Council Nigerian Shippers' Council (NSC) as a Cargo Protection and Indemnity (Cargo P & I) scheme.
Kenneth's experience also includes working as a Regulatory Analyst for a London-based firm, where he provided regulatory compliance to Fortune 500 companies on Environmental, Social and Governance (ESG) risk management.
He's an alumnus of the Barcelona International Summer School in Maritime Law.