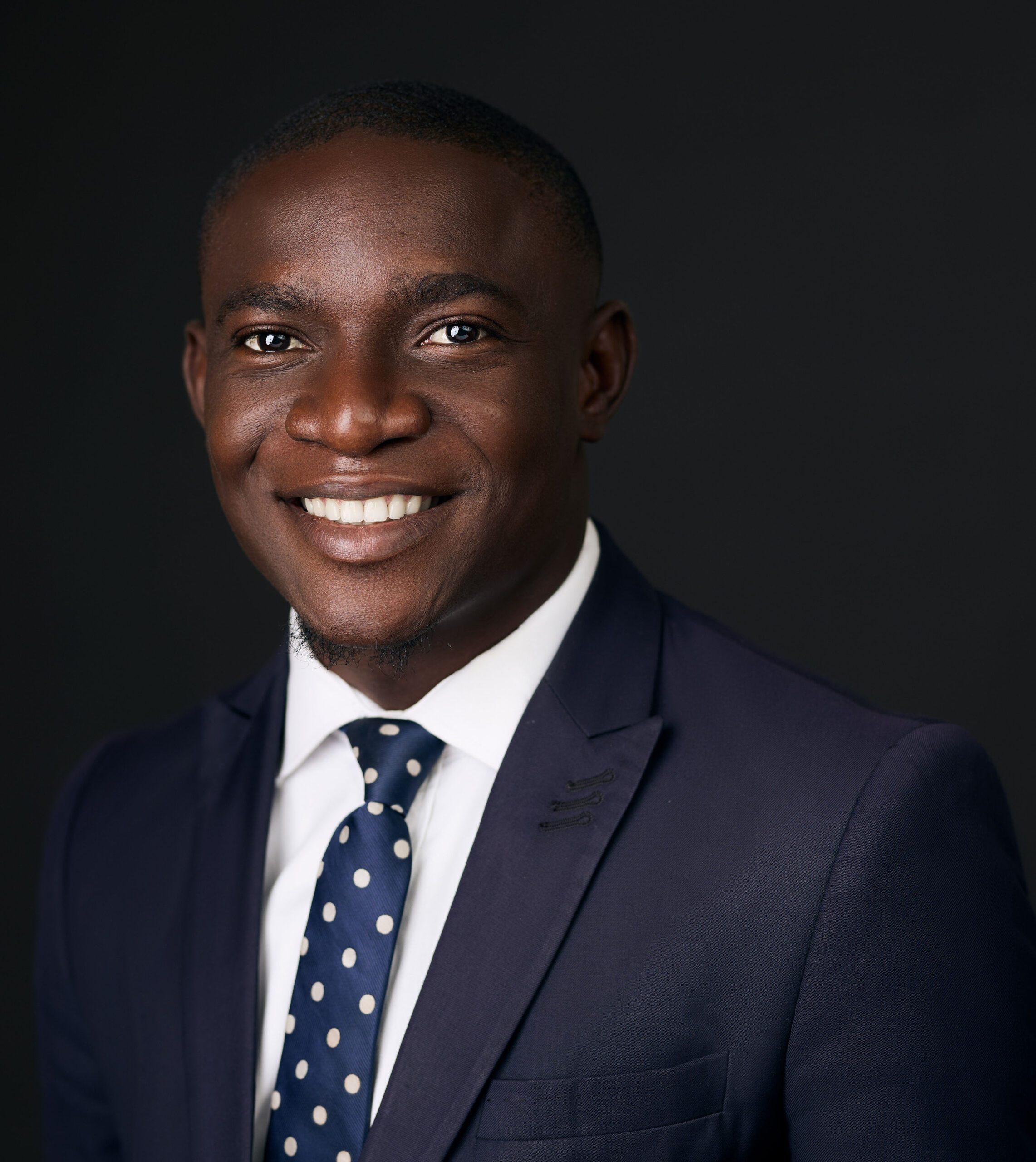 Michael Ajinde
Associate
Michael Ajinde is a skilled lawyer with over half-a-decade experience in Dispute Resolution (Civil/Commercial Litigation, Mediation), Real Estate, Company Secretarial, and Regulatory Compliance. He is detail-oriented, conscientious with vast experience participating and conducting court trials in several matters with claims running into billions of naira. Michael has represented multi-nationals, highly reputable commercial organizations, leading health facilities with claims in commercial disputes, land ownership and transactions, employee rights, legal documentation, fraudulent conducts, and several other legal areas. In addition, he has personally participated in over 10 mediation matters on debt recovery and other controversial disputes.
Prior to now, Michael worked as an Associate at S'Niyi Ajewole & Co in Ibadan where he had hands on experience in both civil and criminal litigation. He participated in case strategies and actively defended client interests in courts and tribunals. Upon relocation, Michael worked with Harris-isa, Omoloju & Co in Lagos where he was privy to matters involving clients from different sectors of the economy including but not limited to Oil & Gas, Banking, Leading Bookmakers to mention a few. Subsequently, he had a short but progressive time of practice with Libra Law Office where he was exposed to different areas of Law practice which includes Medical Law, Probate Practice, Legal documentations, he consistently engaged regulatory and statutory bodies.
Michael has interest in Dispute Resolution, Labour and Employment law, Commercial Transactions, Real Estate, and Capital Markets, while he keeps adapting to evolving legal areas
He is currently a part of the Dispute Resolution Team at Famsville and an active member of the Nigeria Bar Association (NBA).