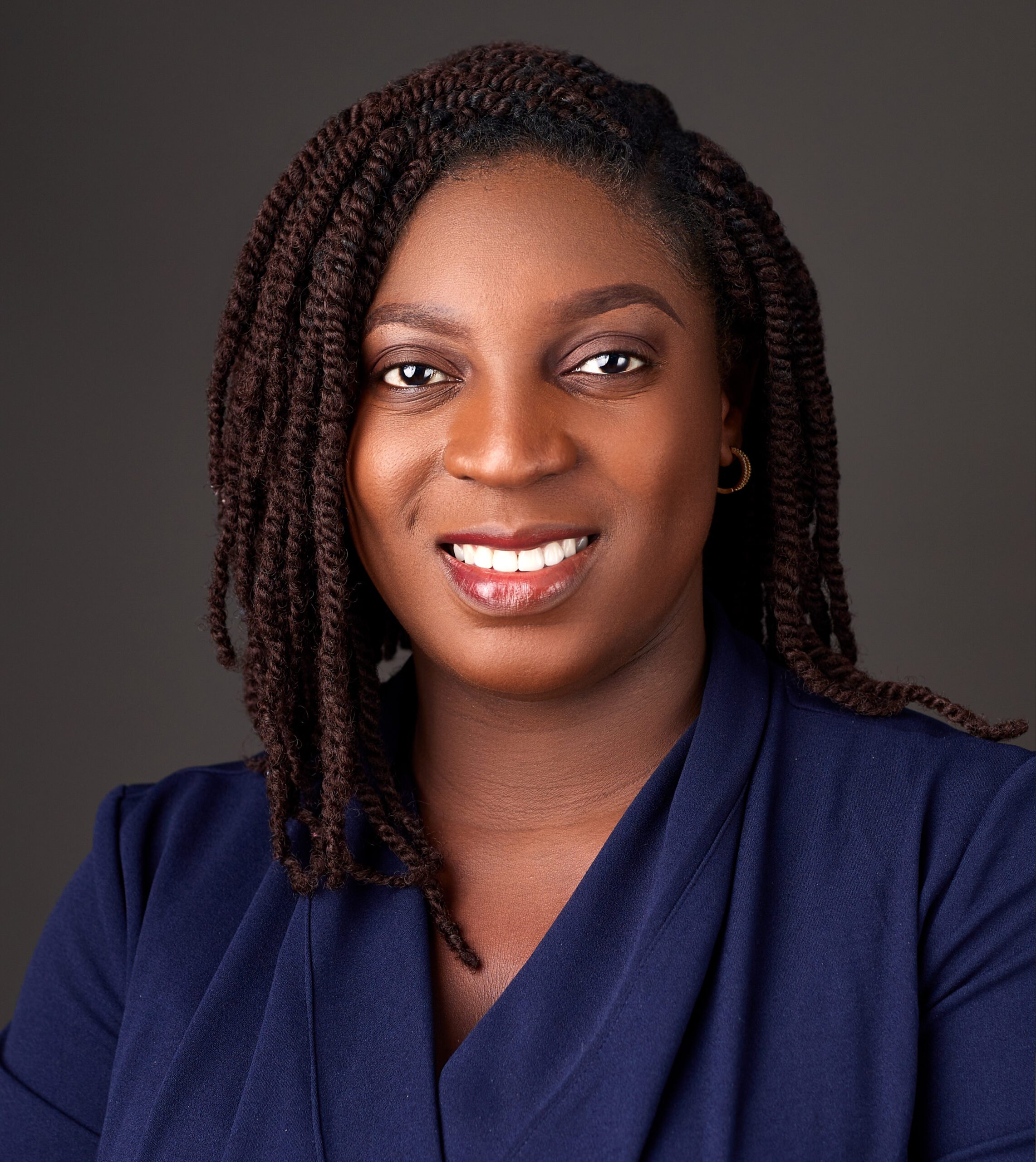 Pamilerin Akabunwa
Senior Associate
Oluwapamilerin "Pamilerin" Akabunwa is a Corporate Immigration Specialist and a Senior Associate at Famsville Solicitors ("Famsville"), a Pan-African law firm in Lagos, Nigeria.
At Famsville, Pamilerin leads the Corporate Immigration and Regulatory Compliance practice area. As the team lead, Pamilerin, with support from her team members, routinely advise clients, particularly local companies and multinationals on corporate immigration requirements and compliance, as well as employee migration in Nigeria. Pamilerin regularly interfaces and liaises with regulatory bodies to ensure strict compliance with updates to immigration policies.
Over the years, Pamilerin has authored and co-authored several articles on corporate immigration related topics. She was one of the contributors to the Nigerian Chapter of the International Comparative Legal Guide (ICLG) to Corporate Immigration 2020 and 2021. She has been recognized as a Mondaq Thought Leader in Corporate Immigration (2020 and 2021).
Pamilerin's area of expertise is not limited to Corporate Immigration. She has garnered extensive knowledge and experience in practice areas such as Corporate transactions, Real Estate and Construction, and Labour and Employment.
She is an active member of Nigerian Immigration Lawyers Association (NILA), an international associate of the American Immigration Lawyers Association (AILA), a member of the Nigerian Bar Association (NBA), a member of the International Bar Association (IBA) and an associate member of the Nigerian Institute of Chartered Arbitrators (NICARB).