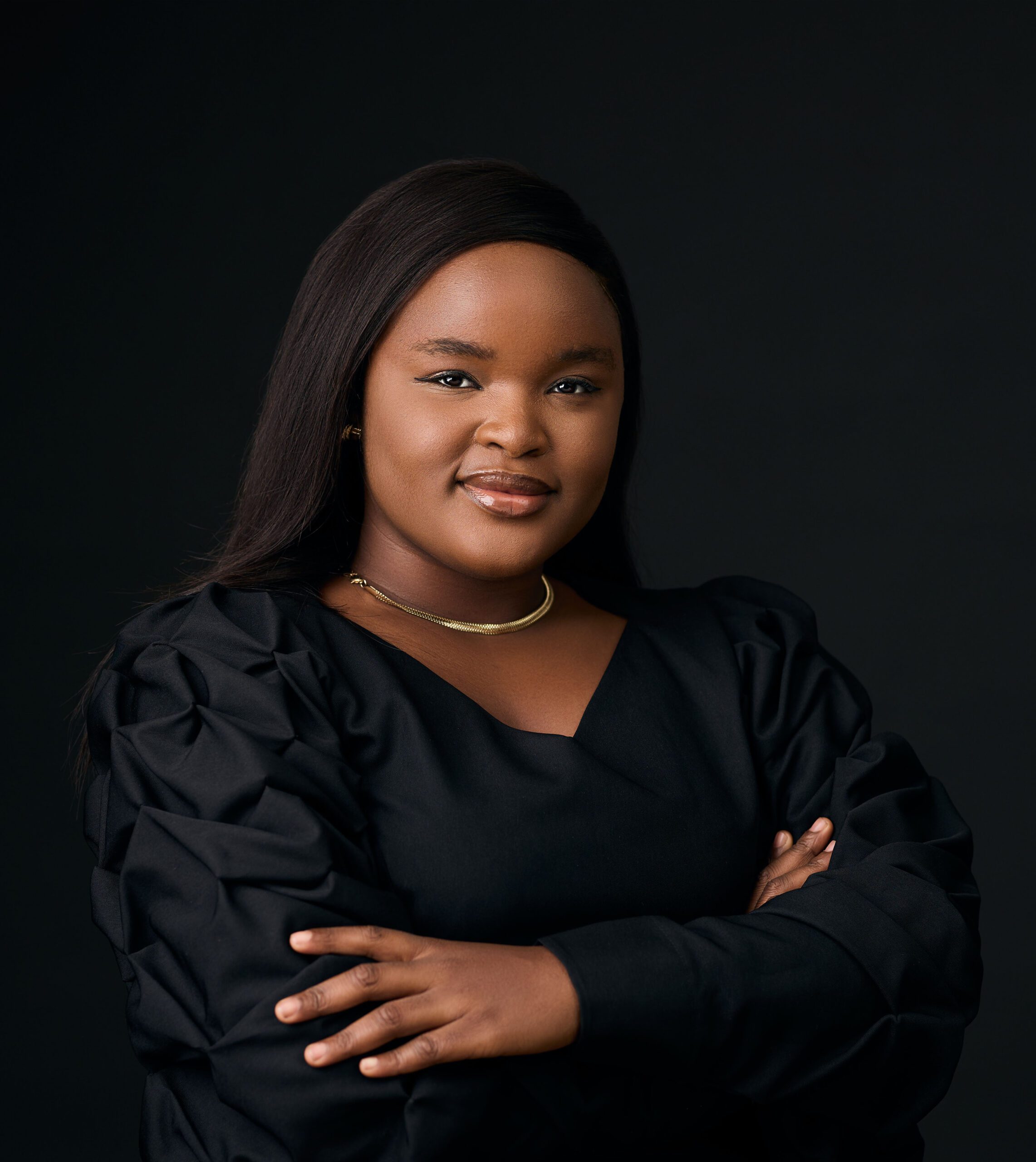 Rachael Olayemi
Trainee Associate
Rachael Olayemi is an exceptional and resourceful lawyer. She is result -driven, passionate and has a tenacious disposition towards providing bespoke solutions to clients.
Her interests revolve around Corporate Commercial law, Competition/Anti-trust Law, Dispute Resolution and Immigration Law, while she continues to upskill in emergent areas of law.
Her scholarly dedication to legal solutions, enthusiasm and excellent approach to work distinguish her as a great team player, and an asset to the firm.