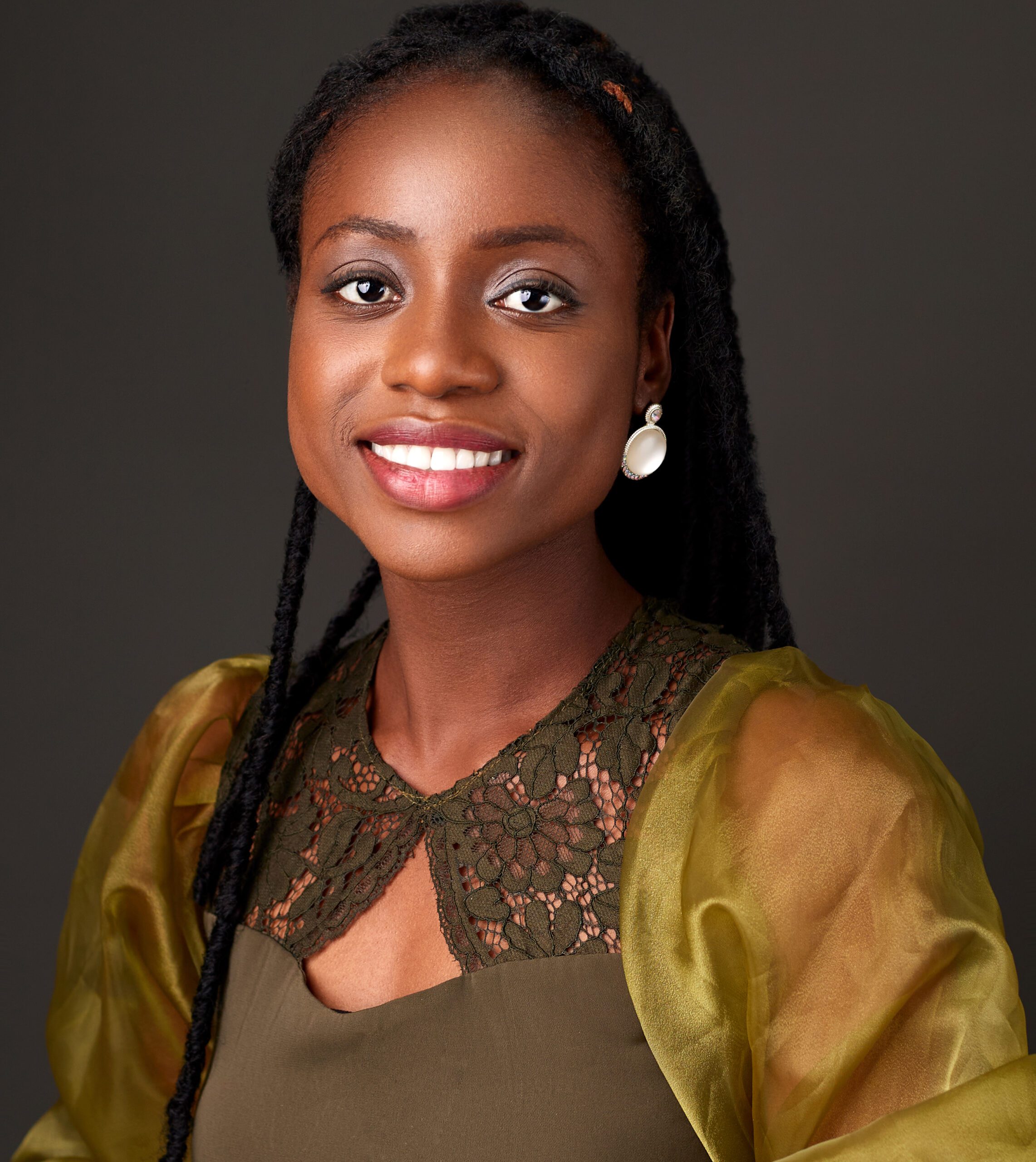 Success Lawal
Communications & Social Lead
Success Lawal is the Communications and Socials Lead at Famsville Solicitors. Communication is important in any organization as it connects a business with its customers and potential customers, which is why she handles all external communications of Famsville.
Her versatility can be seen in the different industries she has worked in running from advertising to e-commerce. She is efficient in her skills and knows her onions.
Outside the office, she is passionate about volunteering and going out with friends.