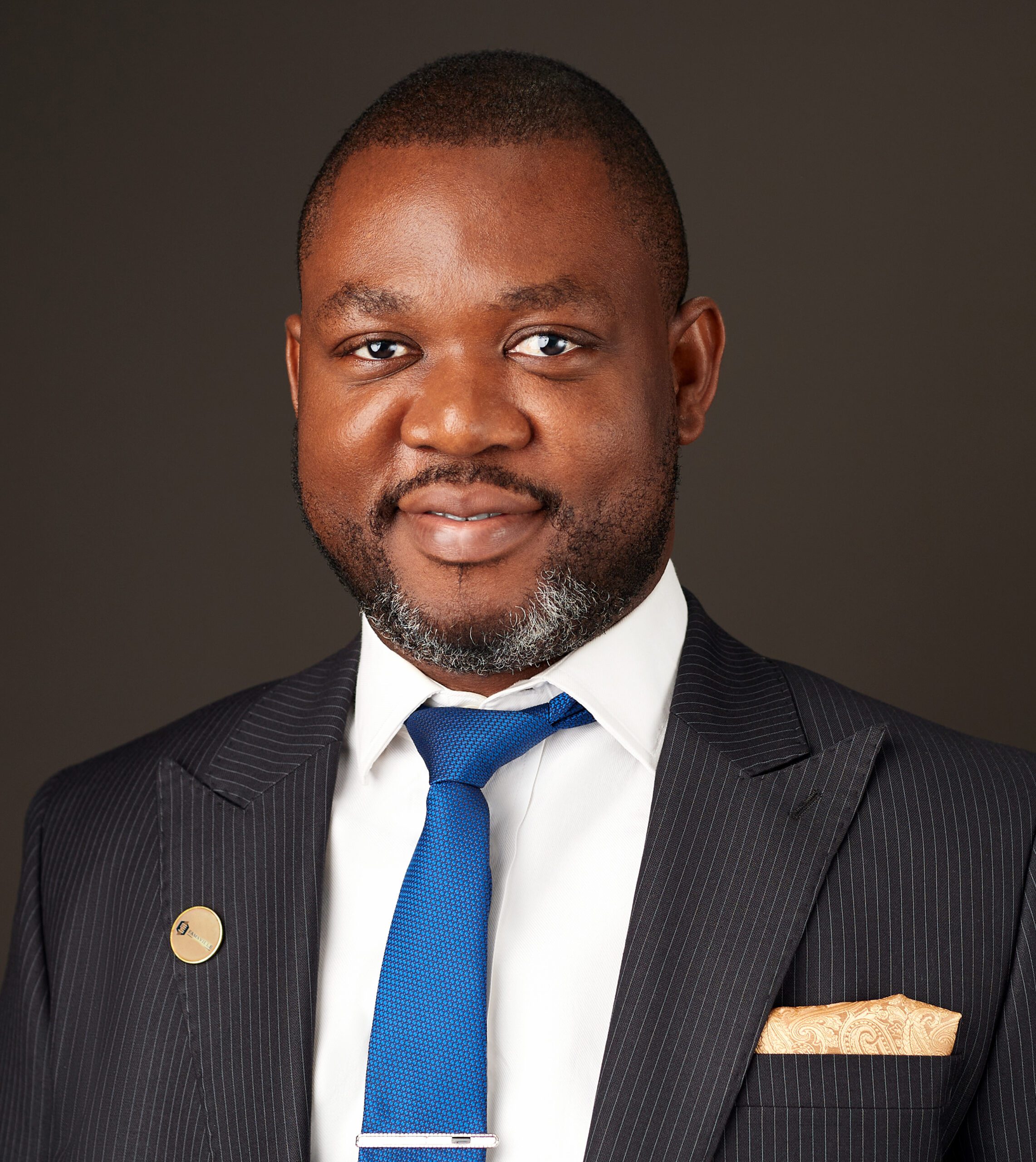 Woye Famojuro
Partner
Woye is a Partner and has extensive experience in providing legal advisory services in varied sectors which include Corporate and Company Secretarial, Business Immigration, Real Estate and Tax. A resourceful lawyer who has played integral roles on teams involved in a wide range of commercial transactions.
He currently drives the Immigration, Corporate and Real Estate Practices and has considerable knowledge of structuring of real estate and other financial transactions; buying, selling, managing and developing property; using creative financing and planning techniques to maximize cash flow and tax benefits. He has advised on wide-ranging transactions across the value chain such as due diligence and regulatory matters.
He is a member of the American Immigration Lawyers Association (AILA) and has several published articles. He is also a member of the Section of Business Law and the International Bar Association.